Will Covid Prove Fatal For Your E-2 Registration Renewal?
Did Covid affect your E-2 business's performance?  When the time comes to renew your E-2 registration, you must be sure to broach the topic from the right angle.  The consequences of not being successful in a E-2 Registration Renewal can be detrimental to your business, and all of your company's E-2 Visa holders.  
From 2020, many E-2 companies were forced to cut expenses, let employees go, give up on healthy financial projections, perform corporate restructures and even take Paycheck Protection Program loans (PPP loans) from the US government.  These actions were necessary to deal with a crisis without precedent for a century.  But, in the E-2 Registration Renewal and E-2 Visa Renewal process, it takes strategic planning to be sure that your explanation is not mistaken for jumping on the bandwagon of The Excuse of the Century.  
Luckily, there is some leeway being given during the E-2 renewal process.  But, with the purpose of the E-2 Visa category being to foster investment in the United States, only so much leniency is possible.  Your business will not be the first to blame Covid for less-than-ideal figures.  You must be sure that when your turn comes, your application adequately reflects the positive direction your business is now headed in again, so you can take full advantage of the business opportunities that still lie ahead in the US.  
Every business and the challenges it has faced in recent years is unique.  General advice will not do this time.  Any E-2 business which experienced a slowdown should take advantage of the opportunity to devise a tailored E-2 Registration Renewal and E-2 Visa Renewal strategy with a qualified, experienced US immigration lawyer.   
Your E-2 Registration and E-2 Visa are critical to your business – you won't get a second chance to make a second impression.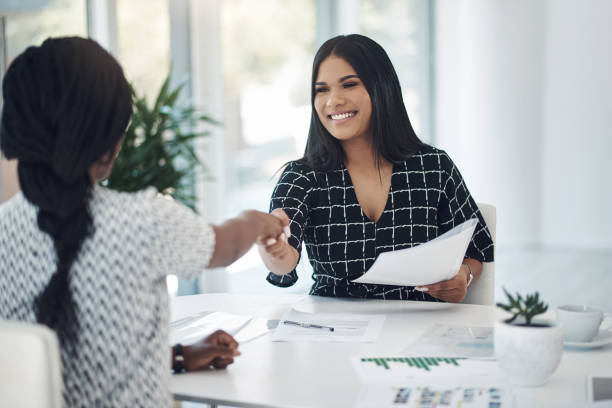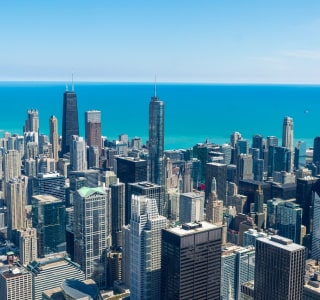 Recent Change in Evidentiary Requirements for L-1 Visas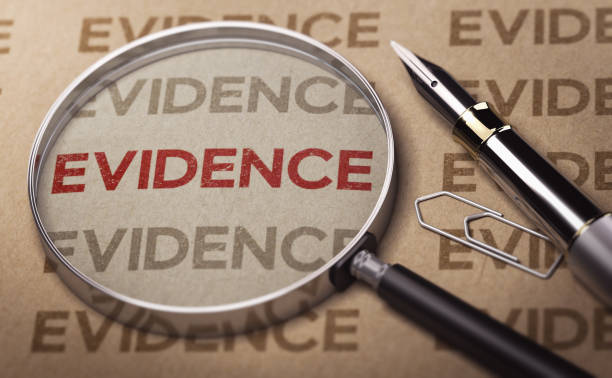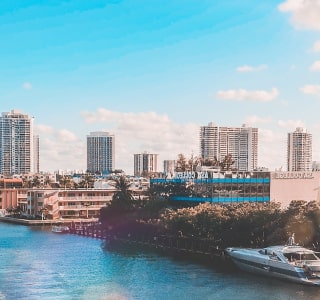 L visa submissions are notoriously known for receiving a high level of scrutiny from USCIS officers and, therefore, result in long, extensive requests for evidence. A recent update on the USCIS policy manual has changed the evidentiary requirements for a L visa Petition and
made it even more challenging for some companies and their employees to successfully prove their eligibility in this visa category.
The updated Policy Manual has changed USCIS consideration of company letters in support of a L visa petition as primary evidence. What does this mean?
In the past, companies and their employees, the L visa applicants, relied on the company letter as primary evidence to show that the  employee is in a managerial or executive position to meet this L visa requirements. The change to the Policy manual now requires
companies and their employees to provide corroborating, objective evidence in conjunction with the company's letter in support of the petition. This evidence may be difficult to produce.
Contact Greenwood Hanlon Kendrick today and speak to our team of experienced US Immigration lawyers about strategies on how to meet the new evidentiary standards for a L visa petition and provide the requisite documentation for a successful visa submission.
US Embassies and Consular Services
On July 14, 2020 The U.S. Department of State announced its embassies and consulates would resume visa services on a post-by-post basis, following the March 16 worldwide moratorium of routine U.S. consular services.
On July 27, 2020 the U.S. Embassy in London re-opened;
On August 3, 2020 the U.S. Consulate in Belfast re-opened.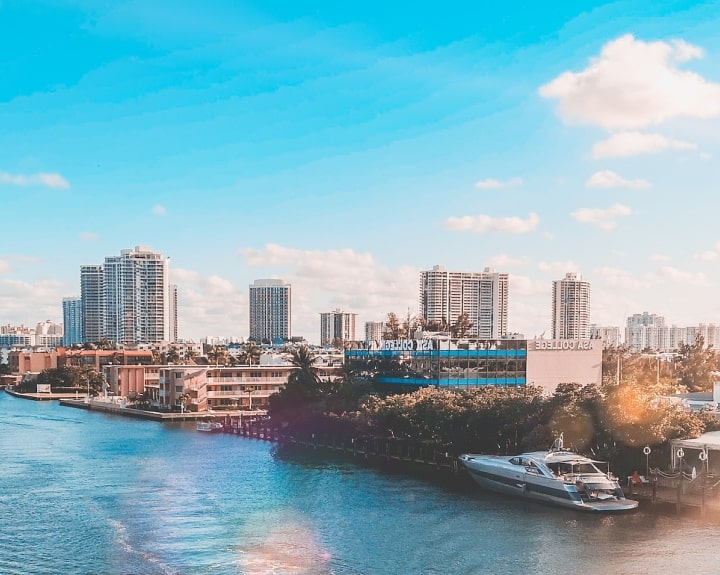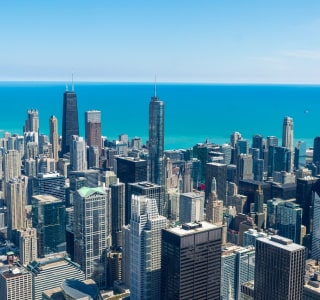 Latest Government Information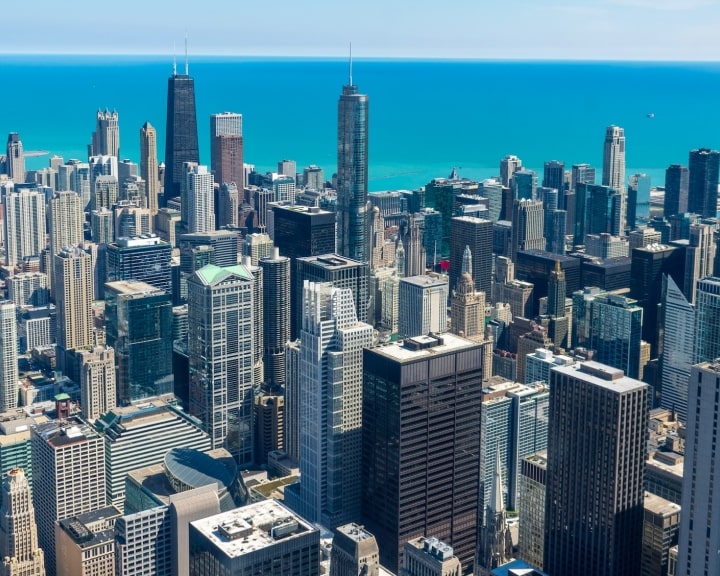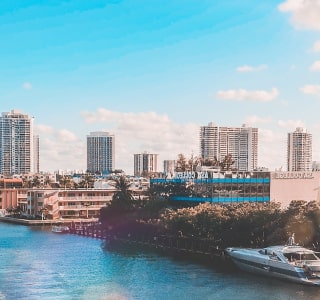 You Have Your Visa, Now What?
GHK is a full-service immigration law firm, providing clients with advice on I-9 compliance, obtaining social security numbers and opening US bank accounts,  amongst other things.
For example, are you aware that all non-US citizens, including green card holders, are required to notify DHS of changes of address within 10 days of the change?  Failure to comply with the address change notification requirements may affect your ability to remain in the US.  In some cases, non-compliance may also be criminally punishable, so it is vital that you stay on top of these requirements.  Greenwood Hanlon Kendrick is here to help, long after your visa has been issued.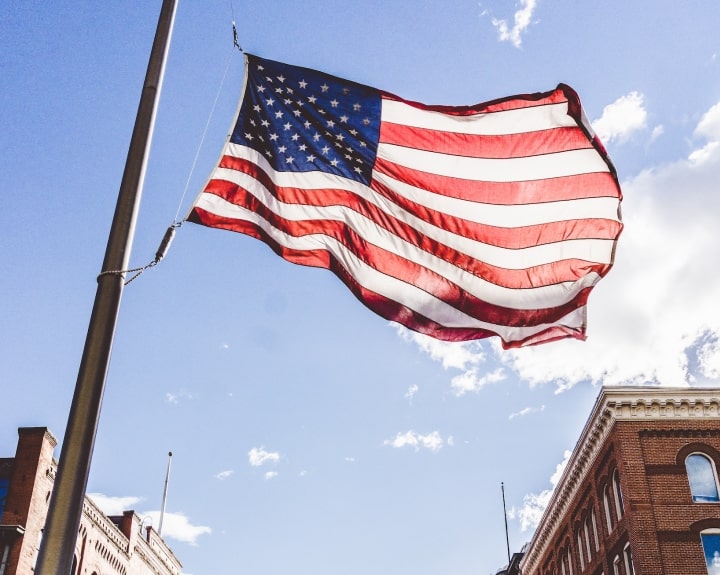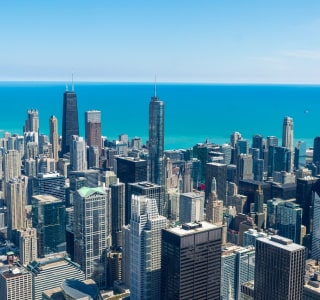 Request A Consultation
If you would like us to contact you for a free consultation please complete the form or call us at: