Mariam Chubinidze
Law Clerk
General information
Mariam Chubinidze is a Law Clerk at Greenwood Hanlon Kendrick Ltd, focusing on US corporate and media immigration.
Mariam earned her Juris Doctor (law degree) from the Maurice A. Deane School of Law at Hofstra University and her BBA in Legal Studies in Business from Hofstra University. While a student at Hofstra Law, Mariam was President of the Dispute Resolution Society, where she competed in various dispute resolution competitions around the city, Vice President of the Sports & Entertainment Law Society and a member of the Immigration Law Society. Additionally, Mariam was the founding member and vocalist for Legally Sound, Hofstra Law's first a cappella group.
Prior to joining GHK Attorneys, Mariam interned in the legal departments of a major record label, a well-known television channel and a global Intellectual Property law firm.
Outside of her legal career, Mariam is a Bar Method instructor and an avid traveller.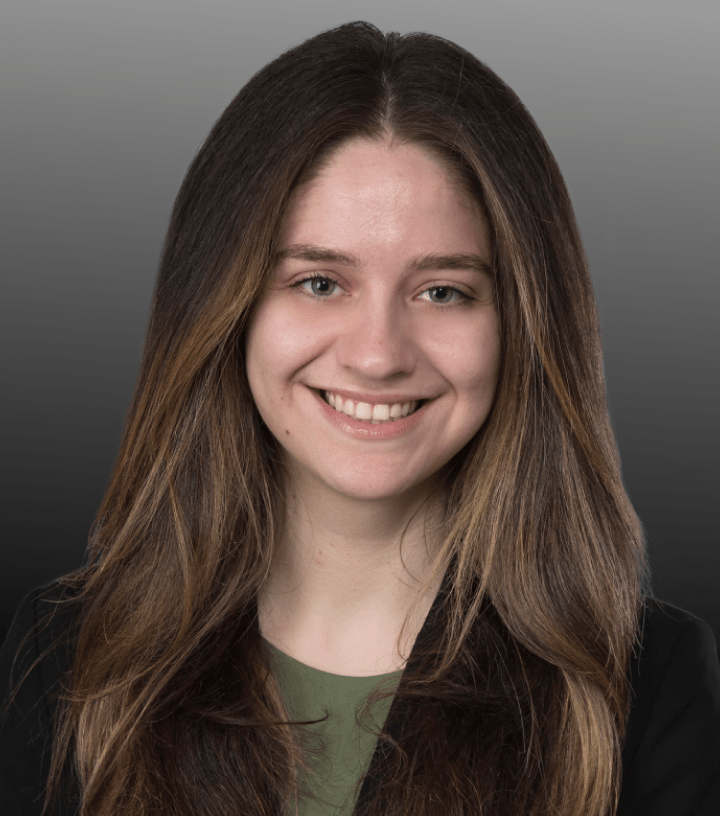 Our Team
As a dedicated team of US immigration attorneys, we offer the knowledge, experience and resources of a large practice, combined with the high-touch service of a boutique firm.
What clients say about us
Engineering company
GHK continues to impress us with their high-quality work and quick turnaround time. Flexible and collaborative, they lead regular meetings and are quick to adapt to our needs. Their exceptional performance has broadened the scope of the engagement.
Law firm
GHK always provides accurate estimations of costs and time scales in the beginning of the process. They are even able to give free initial consultations to discuss strategies, timelines and fees. GHK has always maintained smooth communication and positive results.
Recruitment Company
We have trusted the GHK team for several years now. They are professional, respectful and highly knowledgeable in their field. Transparent communication with your immigration attorneys is imperative and we always receive this from all of the lawyers that we have worked with at GHK.
Request A Consultation
If you would like us to contact you for a free consultation please complete the form or call us at:
Thank you!
Your request has been successfully sent! We will contact you in our working hours.
London Office working hours: from 9 am to 5 pm (UTC+01:00)
New York Office working hours: from 9 am to 5 pm (UTC-04:00)
Got it