50
years of combined experience
2,500+
clients who trust us
99%
approval rate
Greenwood Hanlon Kendrick
The firm's partners represent start-ups and existing entities looking to establish or grow their brand and business in the United States; working with artists, entertainers, essential employees, executives, families, HR departments, investors, journalists, media, traders and more across all industries.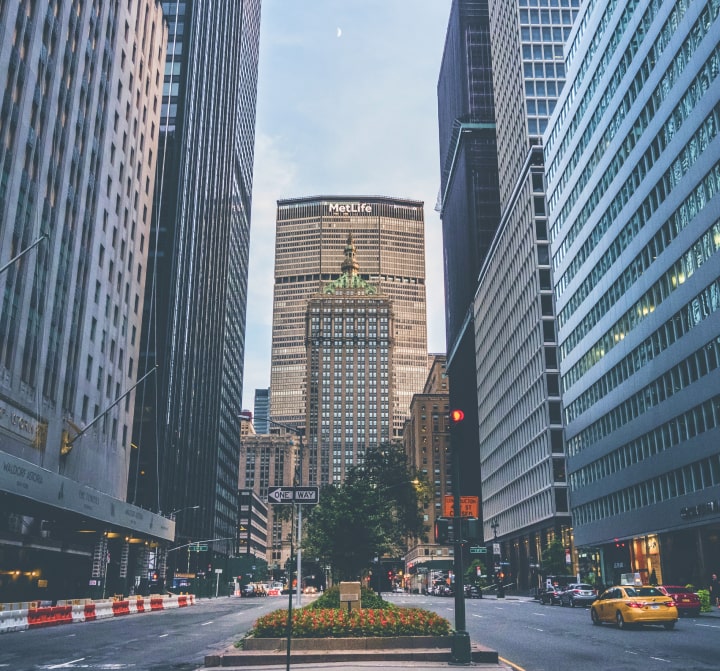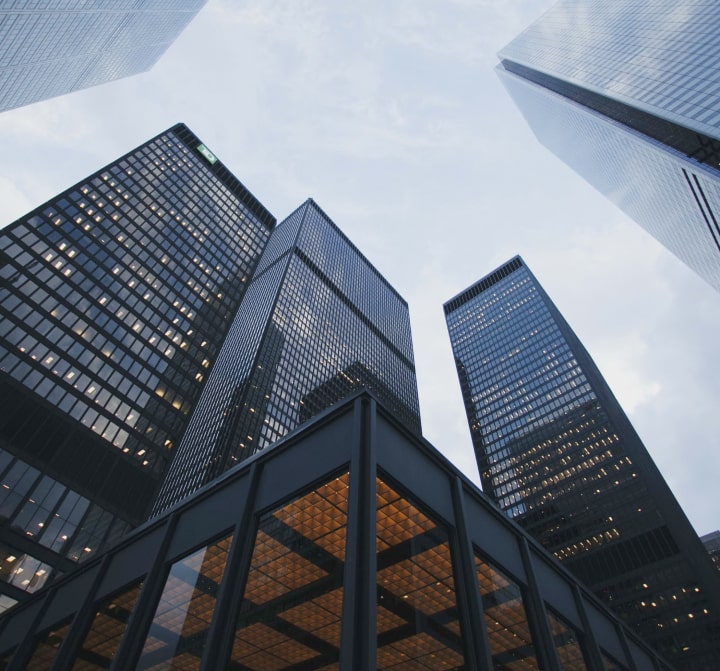 About Us
GHK Attorneys provide US immigration advice on all business categories of US visas, including the E-2 visa and L1 visa. Additionally, the firm provides counsel on US permanent residency ("green card") options for executives and EB-5 investors. See our recent feature in the Times of London, courtesy of Raconteur Media.
Capabilities
Corporate immigration
Corporate immigration was created for large, medium, and small companies that need to transfer their employees seamlessly across the US border. When it comes to doing business, effective and efficient solutions are required for global migration.
Media immigration
Media immigration exists for journalists and members of the press as well as artists, entertainers and those in the creative industries who want to work or perform in the United States.
Request A Consultation
If you would like us to contact you for a free consultation please complete the form or call us at: